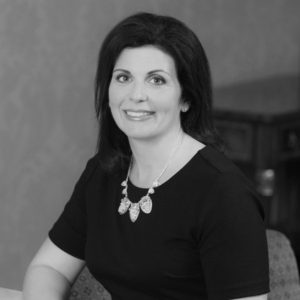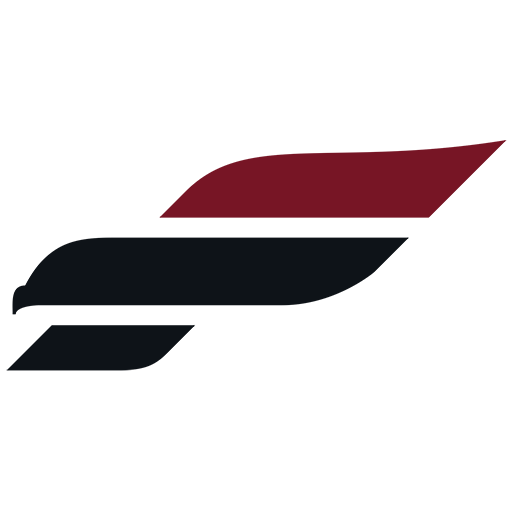 In her role as Tax Accountant, Dawn is responsible for the preparation and review of federal and state tax returns for individuals, trusts and corporate entities. When needed, she also assists our Family Office Advisors with accounting and financial reporting. Dawn joined the Fortis team in 2017.
A graduate of Villanova University with a Bachelor of Science in Accounting, Dawn's fascination with numbers began at her first job as a bank teller during high school. Throughout her career, she has been interested in a holistic view of how numbers impact even the non-financial aspects of business. Dawn takes pride in her ability to relate to and interact with people at all levels of an organization and she enjoys contributing to a supportive, team environment.
Dawn and her family can often be found at the local baseball and softball fields, cheering on their young children. They're avid professional baseball fans, too, and their goals include visiting baseball parks across the country.