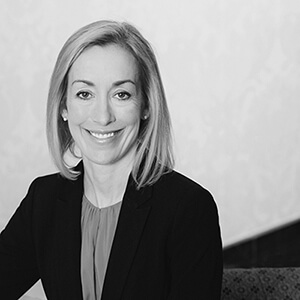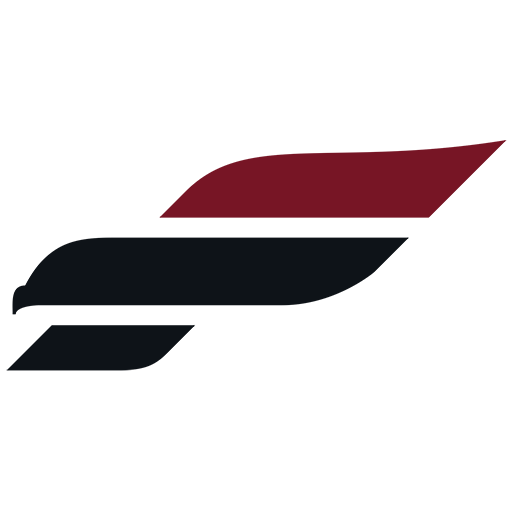 As the director of tax, Jen leads the tax team in all planning, execution and delivery of tax compliance and consulting projects.  An experienced tax professional, Jen analyzes and researches complex federal and state planning transactions for high net worth individuals and business owners
Jennifer joined the Fortis team in 2016, complementing our client services team with her more than two decades of experience.
Jen graduated from Villanova University with a Bachelor of Science in Accounting and is a Certified Public Accountant (CPA). She values being active in her field, and holds memberships with the American Institute of CPAs, the New Jersey Society of CPAs and the Pennsylvania Society of CPAs.
Jen strives for a balance that is in direct alignment with her core values — reliability, accountability and integrity. A commitment to deliver on what's promised enables Jen to be true to herself, her family and her work. Taking pride in what she does means her work is part of who she is, not just a job.