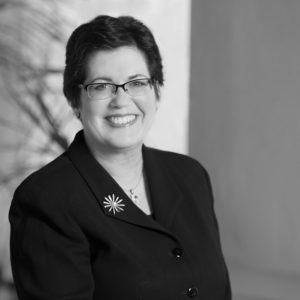 Terri McDermott, CHFC, CLU, RICP, CAP
Director of Wealth Planning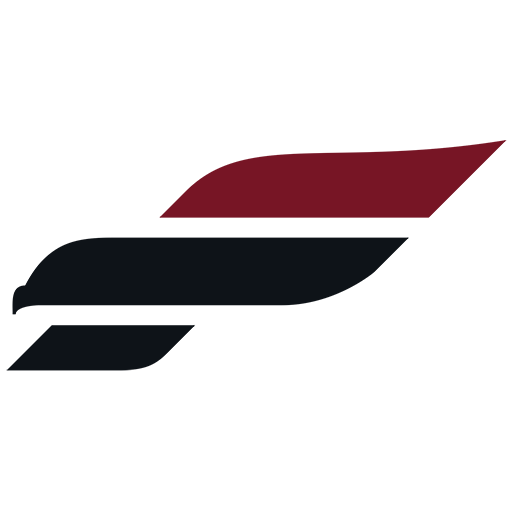 In her role as Director of Wealth Planning, Terri is responsible for the creation and delivery of customized strategic plans that serve as the baseline for all financial decisions. She is experienced in providing financial planning support to wealth advisors whose clients need services ranging from basic cash flow and retirement projections to comprehensive estate planning and legacy strategies. Terri joined Fortis in 2016.
Terri is committed to delivering wealth advisory services to clients who care about their families, value advice, and have legacy intent. She is the organizer of Fortis Women's Forum financial education series, delivering content that professional women tell us is important to them. In support of Fortis' sponsorship of the Women to Watch radio show, Terri is a member of the Finance Watch Team, writing and recording weekly segments with Maggie Corado.
Terri graduated from Pennsylvania State University with a Bachelor of Science in Business Administration. She regularly participates in professional organizations and mentoring programs. She is committed to helping to develop the next generation of financial advisors.
She believes that listening is a skill that's vital to gaining insight and to having a positive impact in the workplace. For Terri, actively listening to a client's needs is the most effective way to help in decision-making — especially the Fortis Family Office clients that span multiple generations.