Like a vineyard, family wealth requires regular care and management. And as the falcon provides a tactical safeguard over vineyards, Fortis protects its clients against the threats to family wealth.
Centralized gatekeeper for all financial affairs
Consolidated financial reporting
Real Estate oversight
Cash Management & Bill Pay
Coordination of financial activity
Concierge services
Leading technology solutions
Tax Advisory & Compliance
In-house preparation of personal, corporate, partnership and trust tax returns

Assist and coordinate quarterly estimated tax payments

Tax planning (including issues resulting from tax law changes)

Represent clients in front of IRS

Relocation analysis

Analyze impact of charitable giving
Total asset allocation
Performance reporting
Risk profiling and management
Integration of balance sheet
Integration of cash flow and liquidity needs
Investment policy statement
Holistic financial planning
Financial modeling
Asset protection planning
Legacy planning
Business succession planning
Family governance
About Fortis Family Office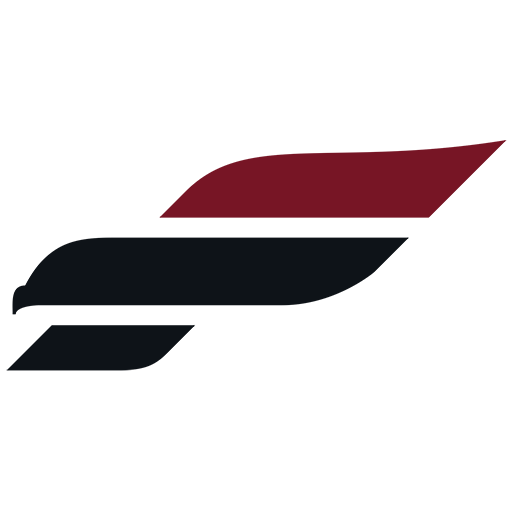 Vision for today. Growth for life.
Our client partners know firsthand that our rich history as a trusted advisor and sounding board has resulted in an unparalleled perspective when it comes to managing wealth. Our philosophy is rooted in the belief that we serve as a steadfast compass, guiding you with confidence as you navigate life's biggest decisions and milestones.
Cyber Security First - Making Security A Priority by Dan Donnelly What does it mean to make cybersecurity a priority? ...