Fortis Family Office has worked with families to guide, protect and grow their financial future for over a century. Our "Family Office" approach of understanding our client's entire financial picture is rooted in not simply focusing on investable assets, but an integrated approach to maximize results. That makes Fortis well positioned to add significant value and customized solutions in the areas of tax, estate planning, cash flow management, wealth management and philanthropic endeavors.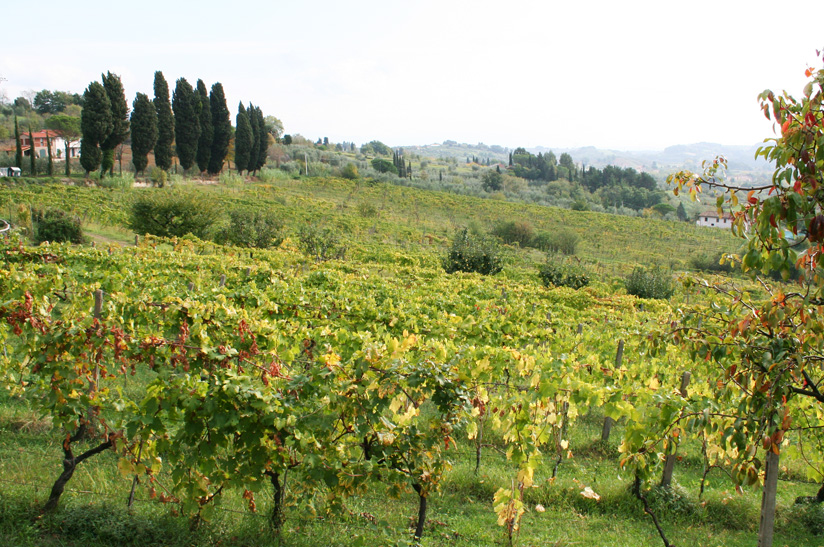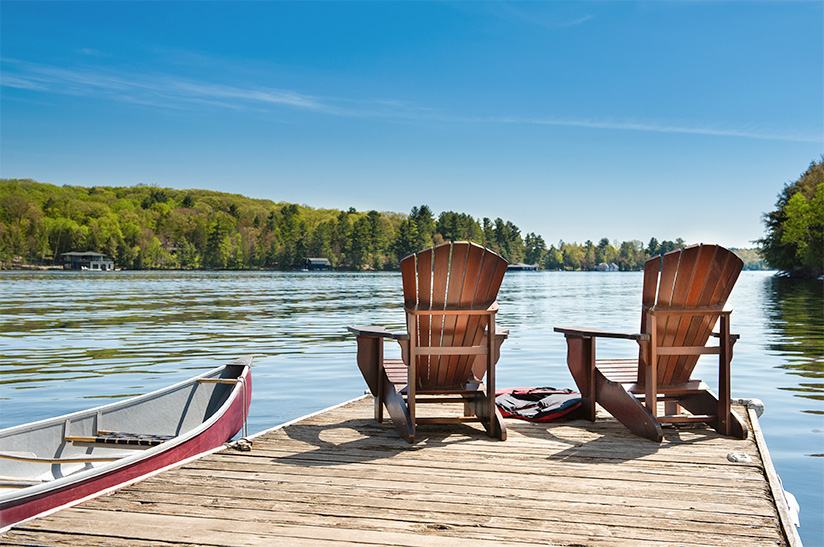 Established in 1913, our predecessor firm was organized as a family office to centralize the management of the financial affairs of a Philadelphia-based family. Until the 1970s, the office provided accounting control, management, tax compliance and reporting to its founding family. In the late 1970s, the firm transitioned to a traditional multi-family office representing families throughout the U.S. 
Fortis Advisors, LLC is a Pennsylvania-based investment advisor registered with the Securities and Exchange Commission under the Investment Adviser Act of 1940. Past performance does not guarantee future results.