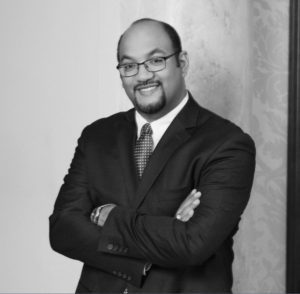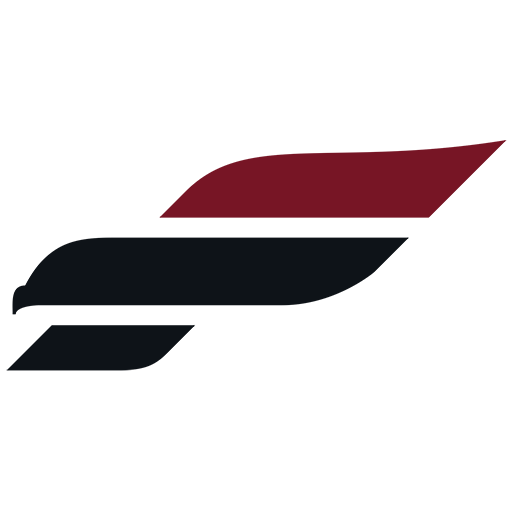 Alan has spent his career in tax planning and accounting. In his role as Tax Accountant for our firm, he is responsible for the preparation and review of federal and state tax returns for individuals and corporate entities. Alan began his career at Fortis in 2003. In 2005, he decided to pursue professional and personal opportunities until he returned to the firm in 2008.
A graduate of the College of William & Mary with a Bachelor of Arts in Government, Alan also earned his MBA from Temple University.
Alan considered law school but opted instead for tax and accounting, a combination of numbers and the law — two of his favorite subjects. He believes in having a close relationship with clients, acquiring a deep understanding of their needs so he can proactively identify challenges in his area of expertise as well as related needs such as insurance and financial planning.