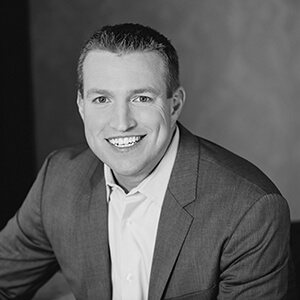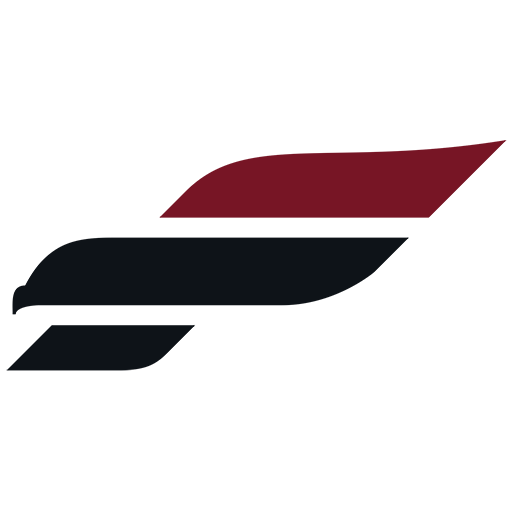 As a Managing Partner, Bryan is the ultimate go-to-guy. An expert in finance, accounting and all matters related to taxes, his acumen and experience make him indispensable to our firm — and to each one of our client families. Bryan is a member of the Fortis Executive Committee and also maintains direct relationships with several of the firm's larger, more complex client engagements. Bryan prides himself on accessibility and responsiveness, and his smart solutions provide clients with confident, clear paths to achieving their goals.
Perhaps the most visible and unique aspect of Bryan's approach is the consistent positivity he brings to work with him every day. His commitment to inspiring young people, both on the home-front and in the office, is a great source of pride for Bryan and for our entire firm. His background and expertise combine with a refreshingly upbeat, dynamic attitude — an unbeatable combination that our clients have valued for over 20 years.
A true loyalist, Bryan has spent his career here, beginning as a graduate of Salisbury University in Maryland where he earned a bachelor's degree in Accounting. Ambitious and fueled by an unwavering work ethic, Bryan went on to earn his CPA credentials and later, his Master of Science in Taxation from Villanova University.
Bryan shares his views on the importance of maintaining energy and enthusiasm while working with colleagues across all disciplines.