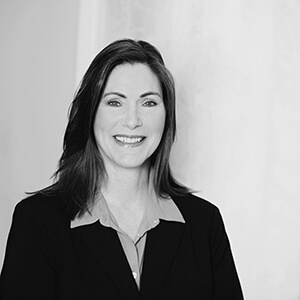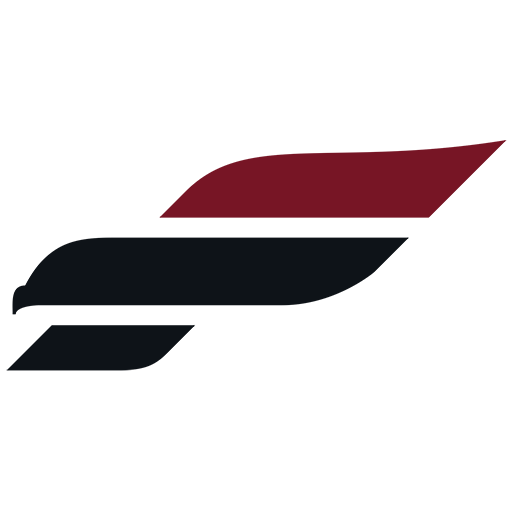 Christine has been with Fortis for nearly a decade, providing exceptional service to high-net-worth families, along with accounting and concierge services as a Family Office Advisor. She also manages the coordination of the Tax Department and administers the tax compliance process.
Christine holds a Bachelor of Science (B.S.) degree in Accounting, Summa Cum Laude, from Albright College as well as an Accounting (A.S.) degree, Magna Cum Laude, from Montgomery County Community College.  Christine also holds a PA Property & Casualty Producer License.
Not one to do anything half-way, Christine approaches work and her personal life whole-heartedly. Her self-described "can-do attitude" makes her quite the task master and she loves digging deep into the details to assist our clients. Christine believes in doing things correctly the first time, not over-thinking things, and that being true to herself with honesty and integrity allows her to be better in every area of her life.