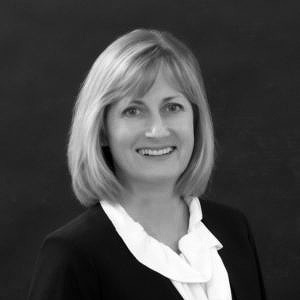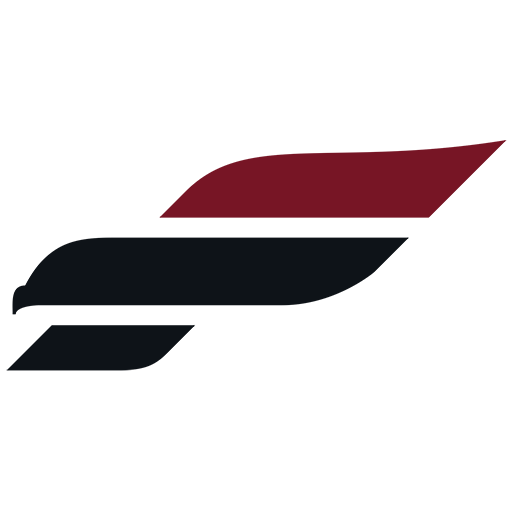 As Chief Compliance Officer, Colleen leads the firm's Compliance Committee and Code of Ethics reporting. She works closely with all Fortis team members to ensure compliance across the firm and to continue refining compliance policies and procedures. Colleen joined the Fortis team in 2017 helping to build a solid foundation for future growth with a strong culture of compliance.
Colleen has a BS in Business Administration with a concentration in Finance from Villanova University.
Colleen is a key part of the Fortis mission to actively create and deliver the best services for our clients. An avid runner, her dedication to healthy workout routines translates to the office in a solid work ethic. Colleen truly believes that you have to put time and effort into anything to achieve the best results.