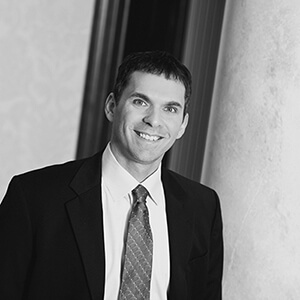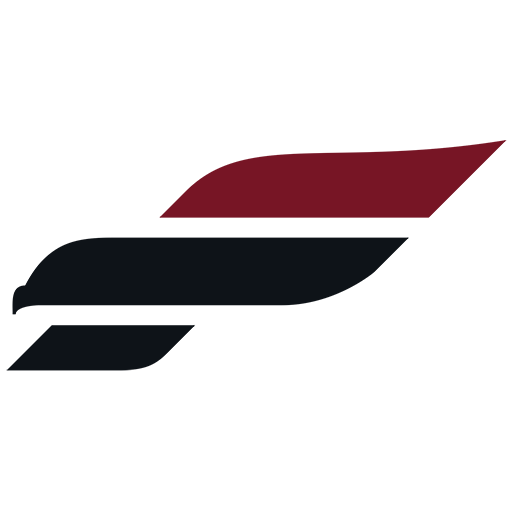 Dan has more than 15 years of experience as a financial professional and more than 10 years as a financial executive. In his role as Family Accounting Manager, Dan is responsible for the preparation and review of consolidated financial statements, tax reporting, cash flows and budgets for individuals and corporate entities. A member of the Fortis team since 2010, Dan has also worked in the biometric, architecture and staffing industries.
Dan is a graduate of Rider University, where he earned a Bachelor of Science in Accounting.
A self-proclaimed "numbers guy," his attention to detail started as a child collecting baseball cards and continued as he enjoyed studying statistics. The principles of trust and unwavering integrity are cornerstones for Dan, both personally and professionally. He believes that helping others may not always be convenient, but it is a great way to lead by example.