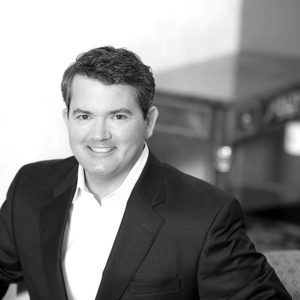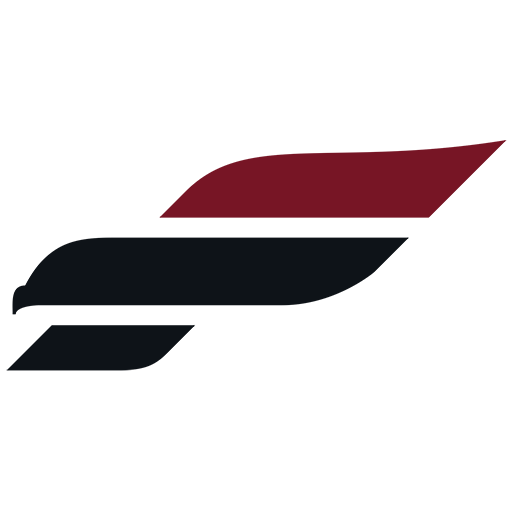 Derek is a Managing Partner and serves as the chair of the Fortis Executive Committee and the Board of Advisors. He is responsible for guiding and growing the organization and setting a course for the future while personally advising several of the firm's more complex client engagements. A professional integrating the disciplines of finance, tax and law, Derek's subject matter knowledge and vision are built on a foundation of strong credentials and 20 years of industry experience. Since joining the firm in 2004, Derek prides himself on ensuring that our team of in-house experts has everything necessary to exceed client expectations, including a strong company culture with shared values.
One meeting with Derek and the difference in his leadership style and dedication to providing successful client experiences becomes evident. His approach is genuine and unwavering, with a clear focus on helping others achieve their life goals. With a B.A. from James Madison, and both a J.D. and Master of Laws in Taxation from Villanova, Derek's commitment to education and innovation have brought value to our entire client community. A former competitive swimmer, Derek learned at a young age that there are no short-cuts, only strong conviction and determination – qualities that continue to drive his success.
Derek's loyalty to our clients mirrors his personal values. He has a refreshing outlook on what creates strong professional relationships.