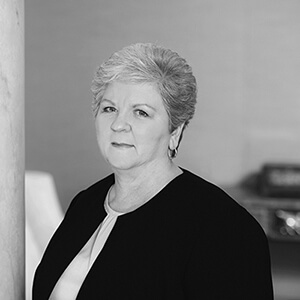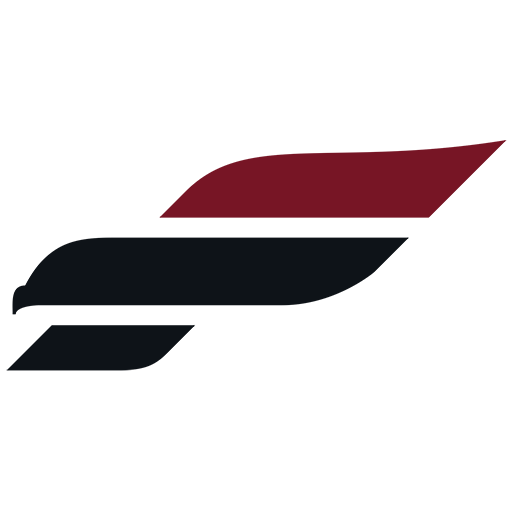 In her role as a Family Office Advisor, Jane brings a significant amount of family management experience to our clients, managing all aspects of accounting, financial and personal matters on key engagements. The longest tenured member of our relationship management team, she has been with Fortis for nearly four decades.
Jane holds a Bachelor of Business Administration in Accounting from Ursinus College.
Through a strong sense of community service, Jane is a compass to all who are fortunate enough to know her. She leads by example, motivating those around her to reach a common goal. Jane has served the community through her church and her local fire company. She is a trusted advisor for both her co-workers and clients, and treats her clients' financial matters as if they were her own.