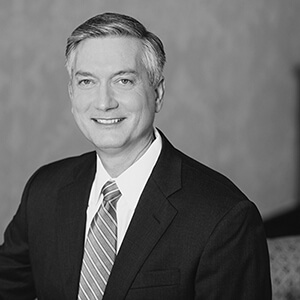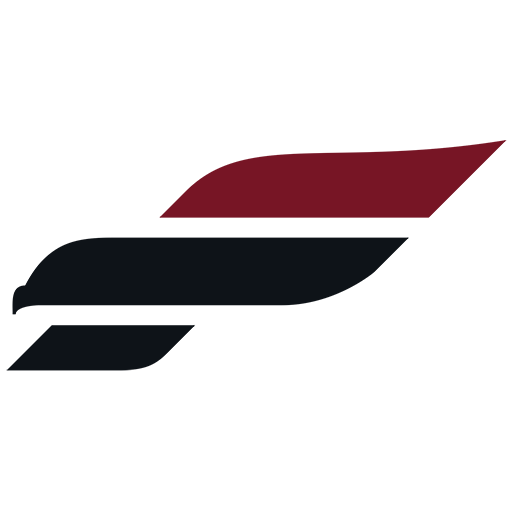 Manager, Fortis Capital Real Estate Fund
Fortis Family Office Executive Committee
MBA, Drexel University
BS, Economics, Rutgers University
Randy is a Managing Partner and oversees the daily operations of the firm. His industry background, lifelong love of learning and work ethic have positioned him well to lead both Fortis Capital Partners and Fortis Solutions. A member of the Fortis Executive Committee, Randy also maintains direct relationships with several of the firm's larger, more complex client engagements.
Randy's early years offered a blend of experiences, sending him around the globe and exposing him to the world's most competitive, complex and demanding industries. During his youth growing up on a farm, Randy learned the value and sense of gratification that come from hard work, healthy living and most of all, family.
Accomplishments in real estate, banking, venture capital and private equity laid the groundwork for Randy's passion for providing insights and unique solutions to direct and support the financial decision-making of generations of successful families. Randy's knowledge of financial matters and strong ability to develop and lead cross-functional teams are fortified by his appreciation of partnership, character and integrity. He brings these qualities to work every day and purposefully embraces those same qualities in his life outside the office as well.
He is a graduate of Rutgers University, where he received a Bachelor of Science in Economics before earning a Master of Business Administration at Drexel University. Randy is a member of the Executive Committee and holds a Series 65 license.