Maggie & Terri of Fortis Family Office – Previous Contributors to Women to Watch Media with Sue Rocco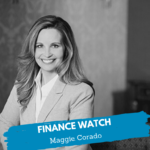 Maggie Corado & Terri McDermott are previous contributors to Women to Watch as the "Finance Watch" team, bringing listeners a brief segment on financial education during each show.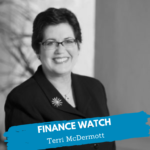 Women to Watch is a Premier Global Media Platform for Women Leaders. Initially created as a weekly radio show, Women to Watch™ developed into digital, print, social media, events and video production programs that tell "the real story behind the titles" of some of the most accomplished women in history.
---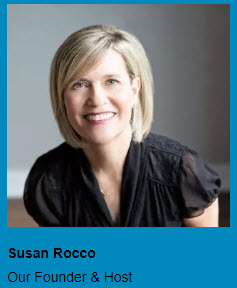 Go to https://women2watch.net, to listen live, or browse content!