October is Cyber-Security Awareness Month!
Staying Safe on Social Media
2019 – Week 1
Maintaining anonymity in an information society
By Christina Belfiglio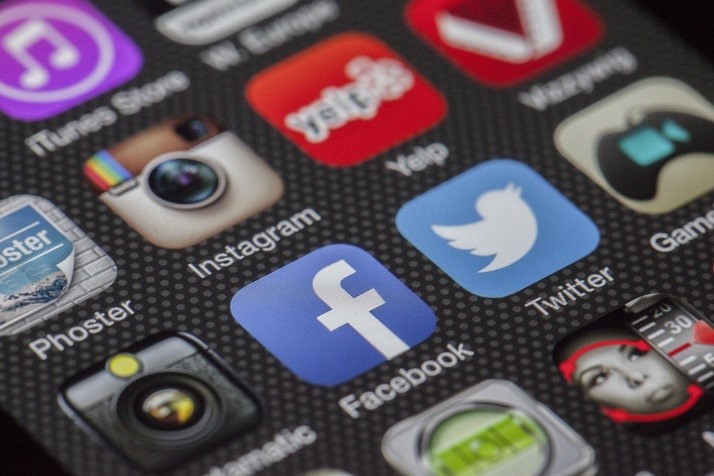 Have you ever wondered how one might "steal" someone's identity or hack into their accounts? There are many ways cyber criminals can do this – purchase data on the dark web, scams that get you to share data, pulling information from old devices (computers, phones, USB drives), and sometimes, you just willingly hand out the information. Sound crazy? Have you ever filled out a survey on your social media account?
Consider these questions found on Facebook Challenges:
Full Name
Birthday or Age
Favorite Movie/Song/Color
Favorite Food/Pet/Teacher
First Job
First Car
Hometown
Vacation Destination
Maid of Honor
Best Man
Best Friend
Now consider these common security questions:
What is your mother's maiden name?
What is your father's middle name?
What is the name of the town where you were born?
What is the name of the road you grew up on?
Which phone number do you remember most from your childhood?
What is the name of your first/favorite pet?
What elementary school did you attend?
What is the name of your first grade teacher?
What was your high school mascot?
Where did you go to high school/college?
What was the first company that you worked for?
What is the name of your first boyfriend or girlfriend?
Where did you meet your spouse?
When is your anniversary?
Safeguard Your Private Information
Do you think you are safe because you don't participate in surveys? Think Again!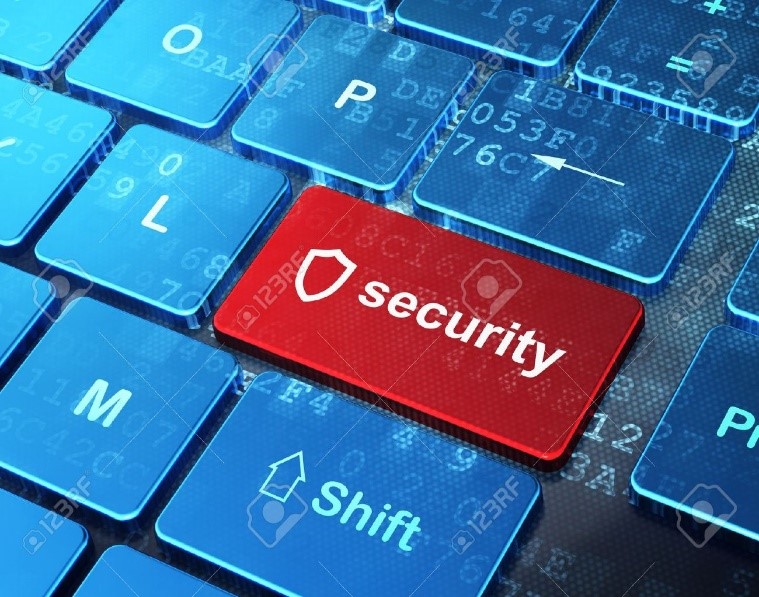 Perhaps you didn't provide all this information in a survey. There are other ways to obtain it.
LinkedIn lists where you went to High School and College as well as the names of your current and former companies. Public Records reveal recent as well as past addresses and phone numbers. Many public address searches also list who may have lived at the house with you, possibly providing maiden and middle names of parents. Facebook lists present and past company names, schools, hometown and current town in the About tab.
How you can protect yourself:
Be mindful of fun surveys as they may be intended for malicious purposes.
Check your privacy settings in social media accounts.
Choose security questions that are difficult for another to answer.
Consider answering security questions with a different answer.
Consider a password management app to help you remember your login credentials and security questions/answers.
Never provide personal information or login credentials to someone who calls you. Instead, call the main number of the institution and explain the situation so they can verify if the call was legitimate and transfer you to the correct department.
Keeping Children Safe on Social Media
Children use electronic devices as much as, if not more than, adults. Those of us who grew up in the age of boomboxes, VHS tapes, Sony Walkman, and computer programs as sophisticated as the Oregon Trail didn't have to worry about strangers trying to pry into our lives. While we were trying to rewind a cassette tape with a pencil or blow into a Nintendo game to get it to load kids today are posting pictures, giving out their address, and telling the world about their every waking move. Cyber criminals are soaking it all in and storing it to use later.
Remind kids that they should never post information about where they live, including what their bedroom looks like, pictures of their house, or their street. It's never wise to post your favorite of anything. Don't share photos with or talk to strangers.
Some Apps Kids Use that can become Dangerous:
Messaging, Share Photos, and/or Videos:
Instagram
Snapchat
TikTok
Bigo Live
Kik
Anonymous Messaging/Chat Room:
Ask.FM
Chatroulette
4chan
Omegle
Tellonym
Dating:
Tinder
Grindr
Skout
Badoo
Bumble
MeetMe
Secret Apps
Calculator%
HIP (Hide it Pro)
KeepSafe
HPS
SA (Secret Album)
"Security is always excessive until it's not enough."

Robbie Sinclair
Sources:
https://www.quora.com/What-are-the-most-common-security-questions-to-retrieve-a-users-password